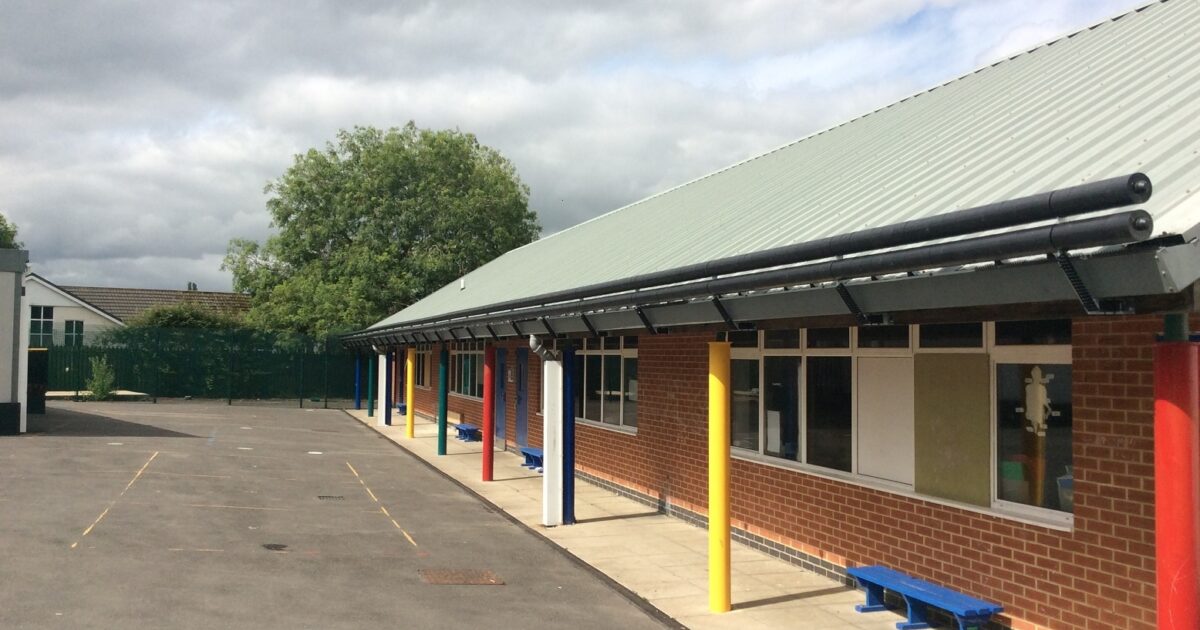 Roller Barrier®
Deter trouble-makers with a Non-Aggressive, Anti-Climb RollerBarrier solution.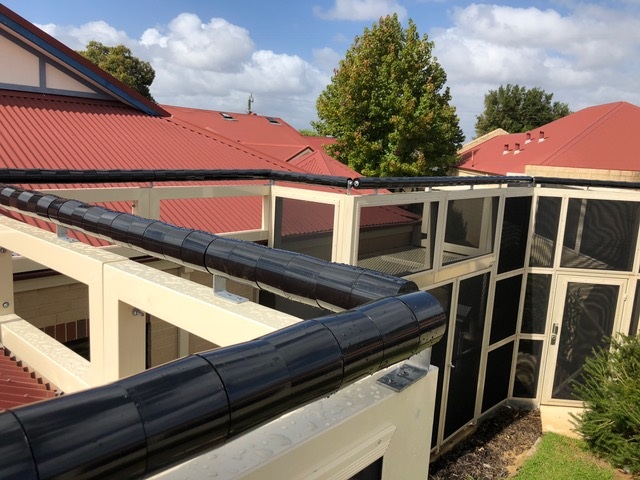 Roller Barrier® by insight secruity
Non-Agressive, Anti-Climb solutions
Manufactured by Insight Security, Roller Barrier is a 'Non-Aggressive' Anti Climb Barrier that offers practical and effective perimeter security. Developed to provide a SAFE but EFFECTIVE barrier to stop unauthorised persons from gaining access to flat roofs, or to premises or grounds by climbing over fences or gates.
The unique, independently rotating cups, collectively offer an unstable barrier for any would be intruder to negotiate, and consequently a more effective barrier than the older style rolling long tube type systems. The 115mm (approx 5") diameter unbreakable Roller Cups are purposely sized to prevent even the largest hands from getting a grip on.
The rolling barrier is formed by threading individual cup shaped plastic mouldings onto a robust central spindle, supported at intervals by suitable brackets. A practical and effective solution for almost any environment, Roller Barrier is the natural choice for use around public grounds and buildings, schools, colleges, etc, where an effective but non aggressive barrier is the key criteria.
High deterrant security value

Reduced risk of harm to individuals

High delay and detection security value when a person attempts to compromise the barrier

No sharp objects which are used in other security fencing systems

Subtle aesthetic, important to heritage buildings, schools, correction centres and mental health facilities

Highly cost effective and readily retro-fitted to existing structures
High security
and peace of mind
On permanent patrol
to keep you safe
National guideline
compliant
We've earned the flex
Lean Manufacturing process







Download an Infopack View case studies
ROLLER BARRIER® FEATURES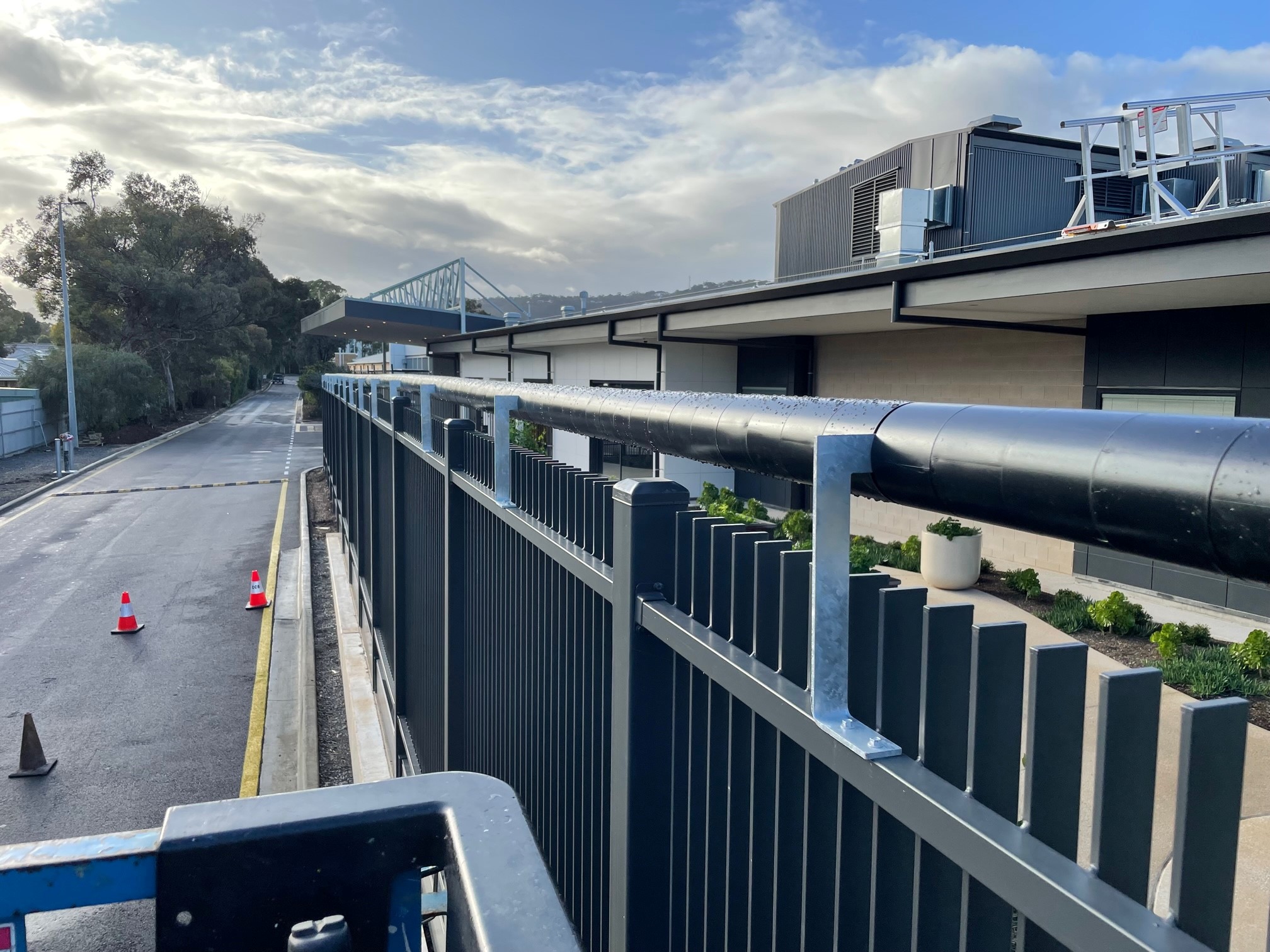 Highly UV resistent plastic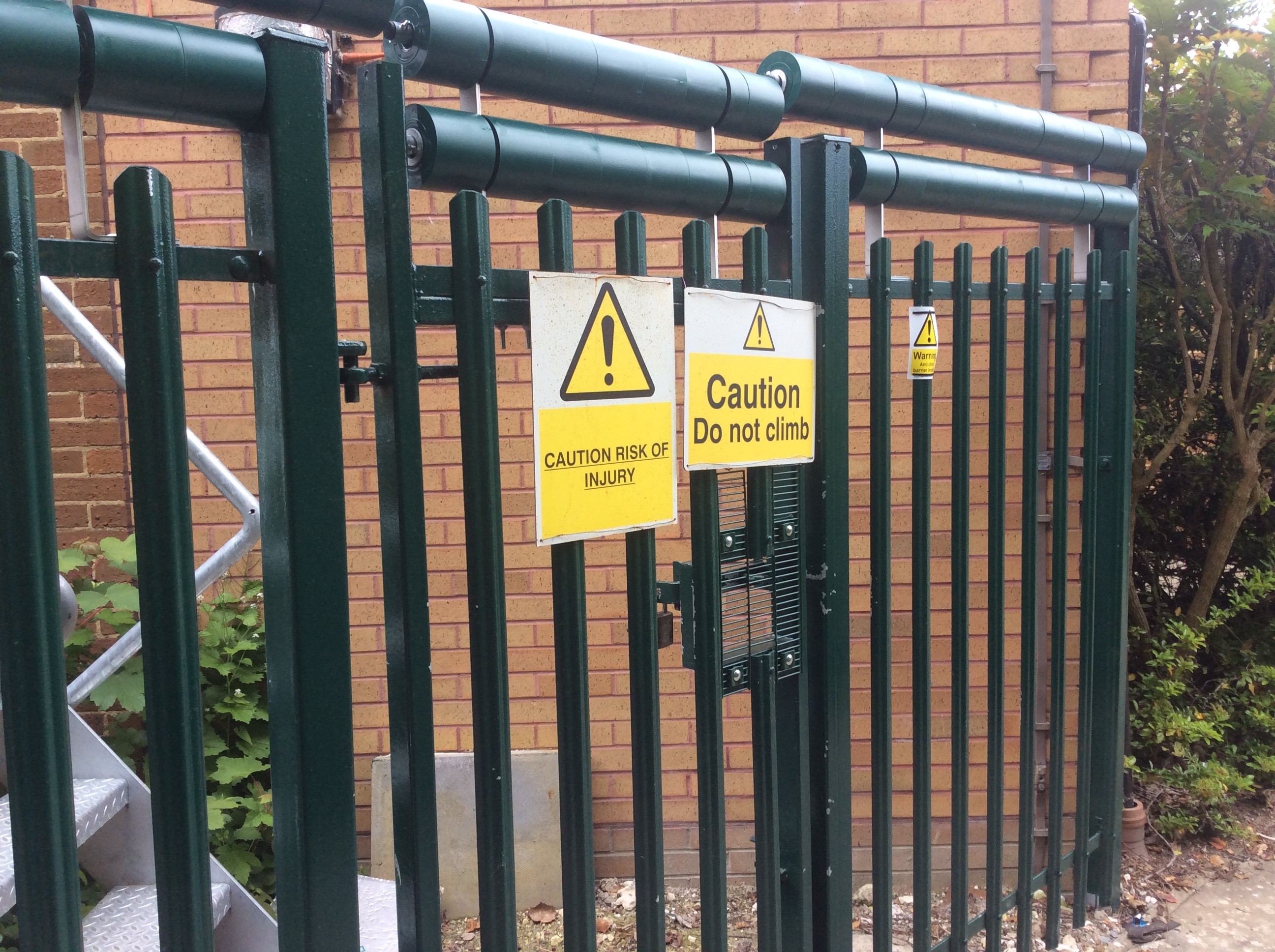 School and care facility safe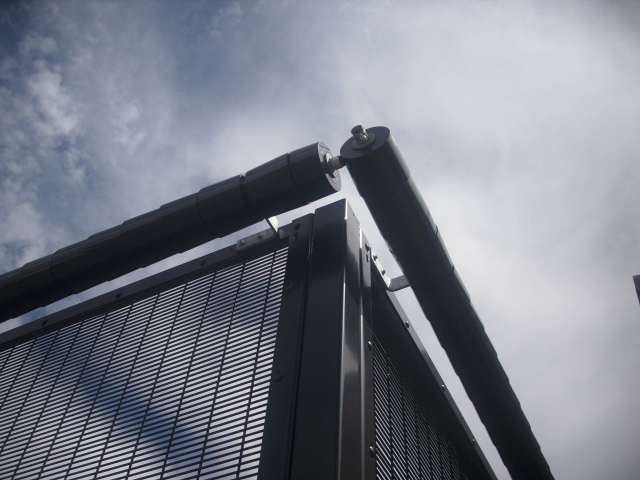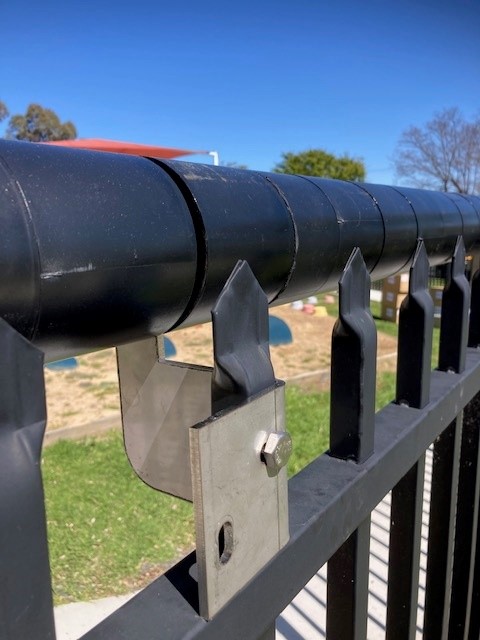 Retro-fit to existing structures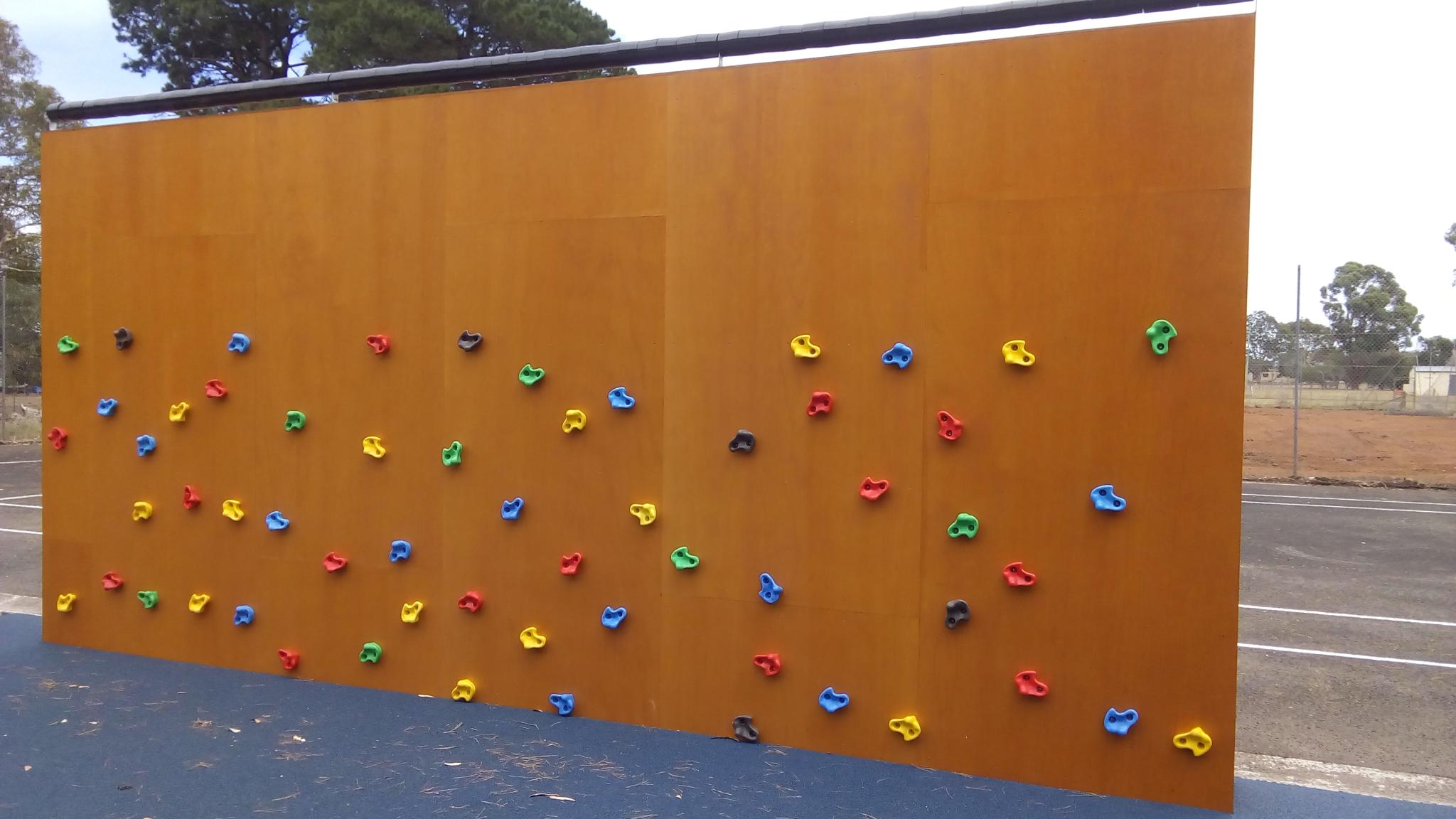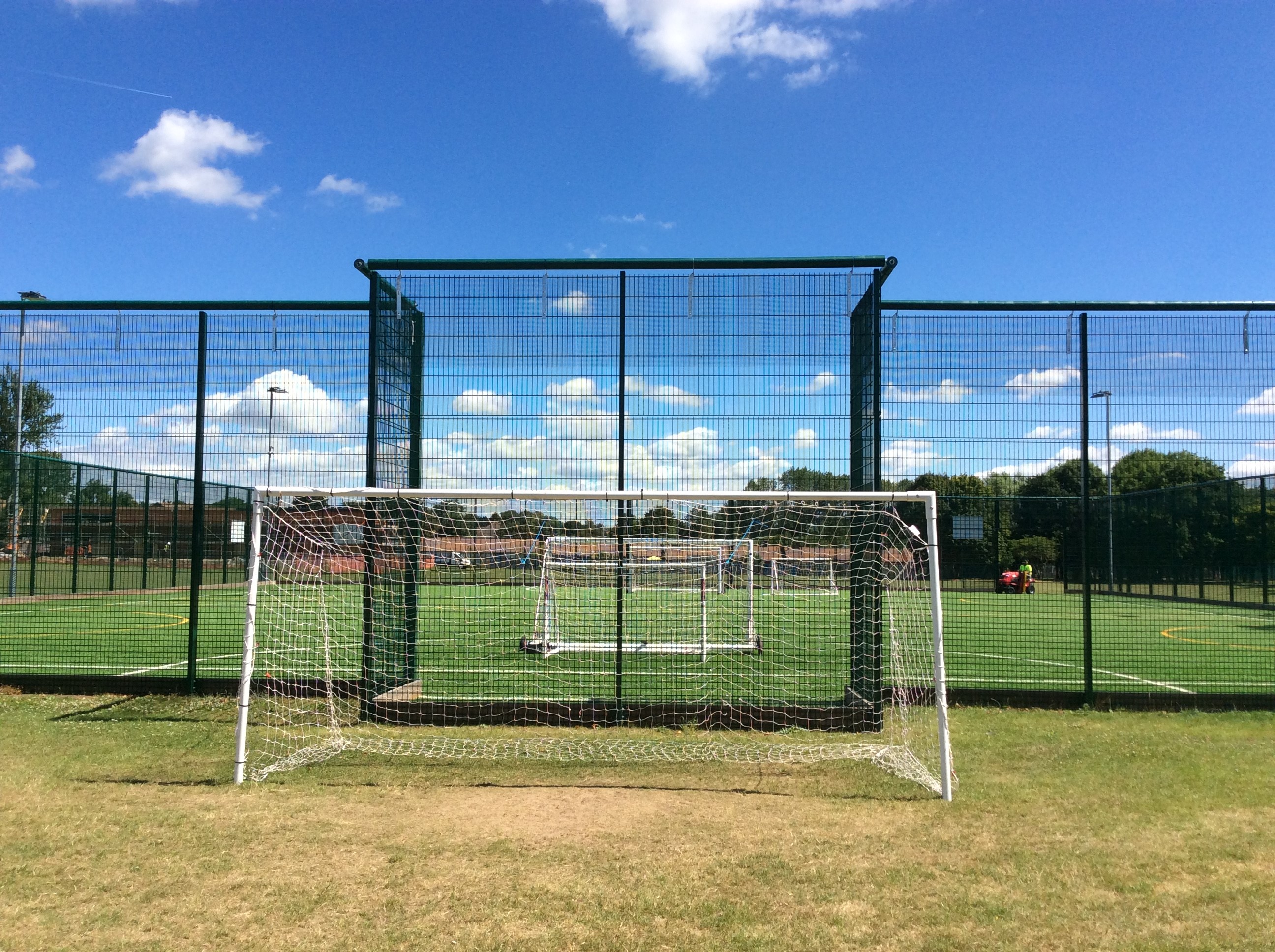 THE BENEFITS OF BUYING A BLUEDOG FENCE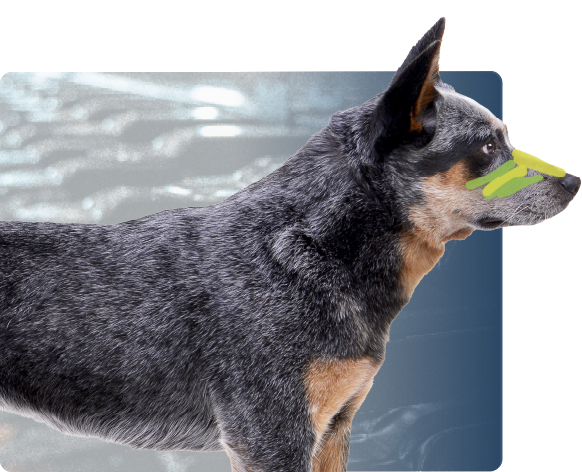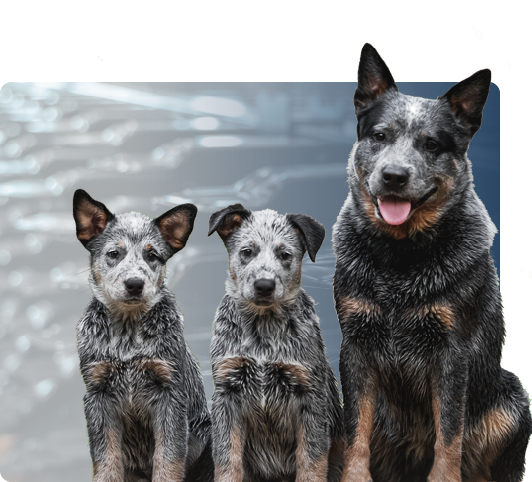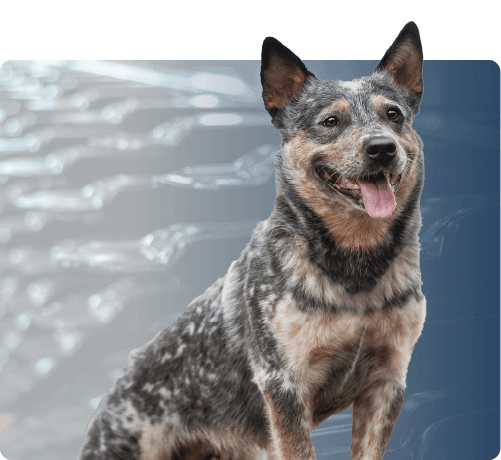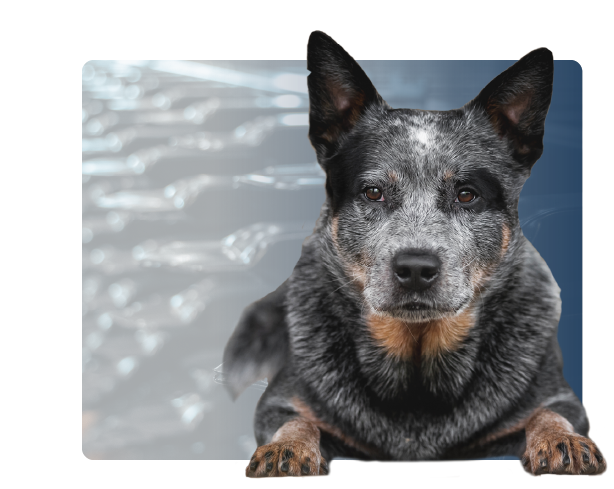 Special Coating

The iconic blue dog is born with a pure white coat before growing into a weather-resistant double coat.

A Bluedog Fence works from the same principles, beginning with 100% Australian raw steel before receiving a zinc coating to deliver superior protection against corrosion and rust - we call it the coat made for Australian conditions.

Aussie Bred

With Aussie ingenuity and determination, our innovative products have been designed with strength and safety in mind, and often exceed the Australian Standard.

By choosing a Bluedog Fence, you're supporting a home-grown Australian business and local jobs for a team that understands your job and the unique conditions you're working in.

Value for Money

With Bluedog Fences, it's not just another fence. We promise to stand the test of time and look great for longer with our 10 year colour fastness warranty.

Our products outlast the competition thanks to 100% Australian steel, superior zinc coating and a commitment to innovation to deliver safety, security and peace of mind.

Reliability

At Bluedog Fences, we believe in doing things right the first time. Our lean manufacturing process is designed to keep our whole pack working in an organised, safe and clean working environment so we can deliver the highest quality fencing products, every time. Like all good working dogs, we're dynamic, nimble and competitive - and always ready to work.
Roller Barrier® INFO PACK
Get your free information pack with everything you need to know about Roller Barrier®. Enter your email below to download the info pack.