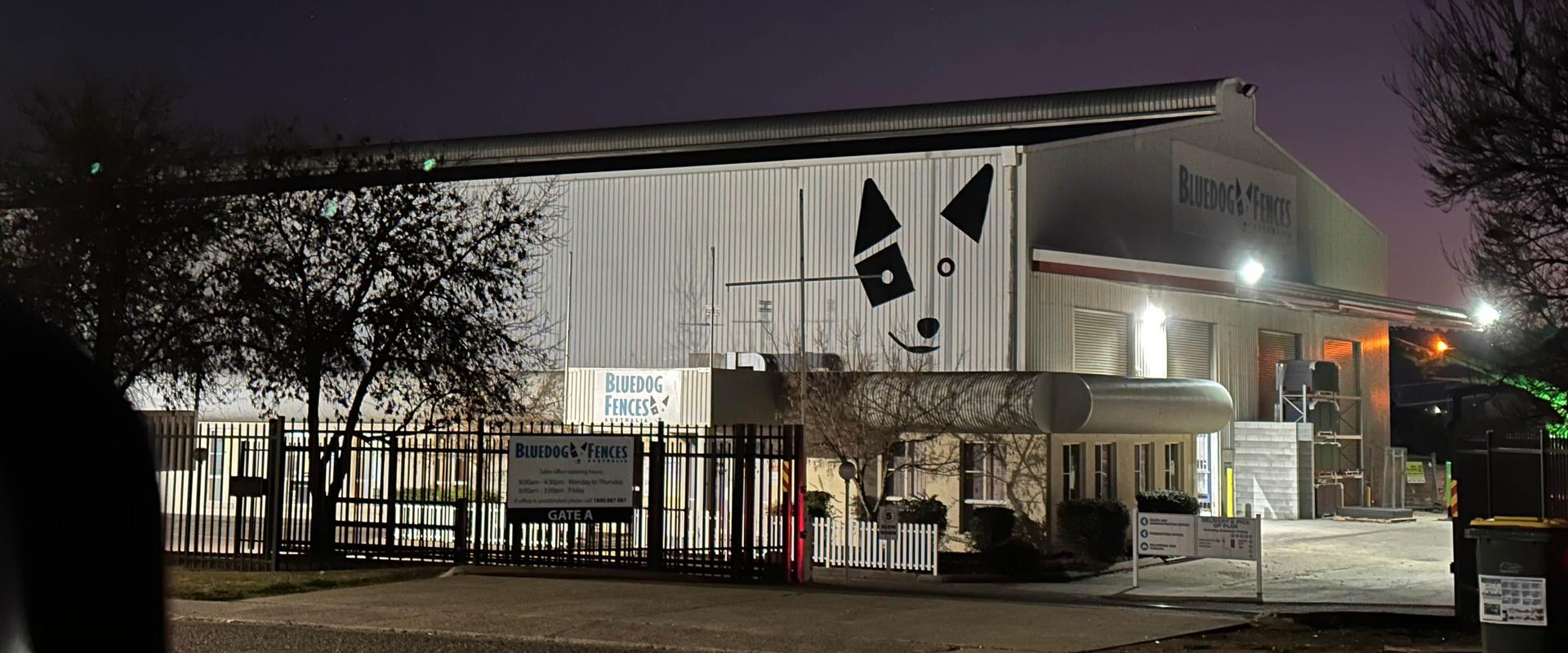 NSW/ACT Sales & Distribution Head Office and Manufacturing
GOOD LOOKING AND LONG LASTING FENCING DIRECT FROM OUR TAMWORTH FACTORY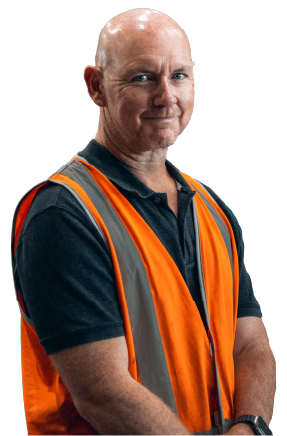 For over 30 years, Tamworth has been the heartbeat of our business. Our sales team is directly supported by our cutting edge lean manufacturing facility to provide quality Australian made product to our fencing partners nationwide.
Lachlan Williams, Director
MANUFACTURED LOCALLY FOR OVER 20 YEARS
Buy direct from our local factory for a stylish, functional, and hassle free fence solution.
Looking to protect your property and your people with a durable fencing solution? Bluedog Fences has a range of systems for public and commerical use that comply with a multitude of Australian and State Standards and come with a 10 year colour fastness warranty delivering exceptional value and peace of mind.
Our product is stronger and more durable, backed by our commitment to Lean manufacturing including in-house fabrication, certified chemical cleaning and powder coating, conducted to the highest standard.
We carry 'off the shelf' stock as well as a wider range of powder coated tubular steel fence types, styles, heights and colors. We love nerdy steel talk and are happy to work with you to meet your specifications.
Having manufactured powder coated tubular steel fencing in Tamworth for over 20 years, all our fence designs are well refined and give a strong, stylish and long lasting outcome. Drawing on this depth of experience, we also understand that for our customers it is not just about the price or the end product but is about a rewarding and hassle free buying experience from the initial enquiry through to final payment.
Being local, our staff take that extra bit of care and pride in making, finishing and packing each job.


Local
Manufacturing

Our fences are made in Tamworth, NSW.
By choosing a Bluedog Fence, you're supporting a home-grown Australian business and local jobs in a thriving regional community.



National
Sales and Service

We understand the conditions you're working in and the standards you need to meet, becuase we live here too.
Pick up the dog and bone to talk about your next fencing job.



Australia-wide
Distribution

From the tip of the Cape to inner-city property, we're all over Australia.
We're like a dog with a bone, and are happy to chat about supplying a Bluedog Fence anywhere in our beautiful country.



Tamworth
Head Office

Our Head Office is on site with our factory in Tamworth, NSW.
Working closely together with our team, we're across the whole process from concept to delivery to closing the gates with your install partner.
THE BENEFITS OF A BLUE DOG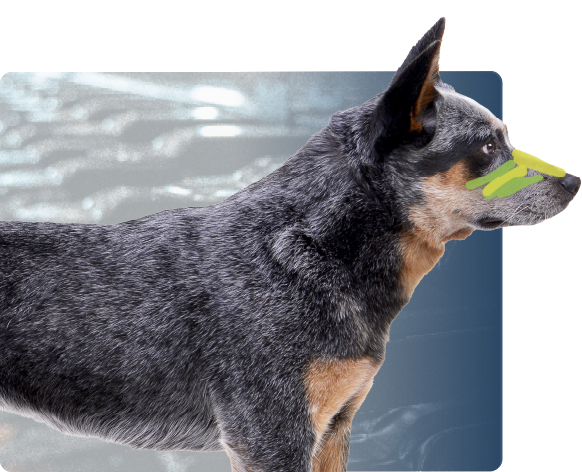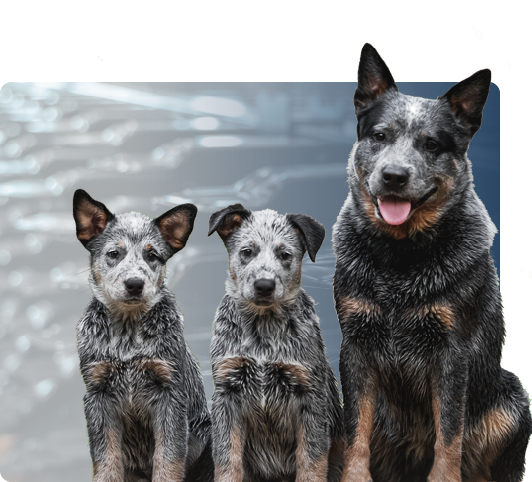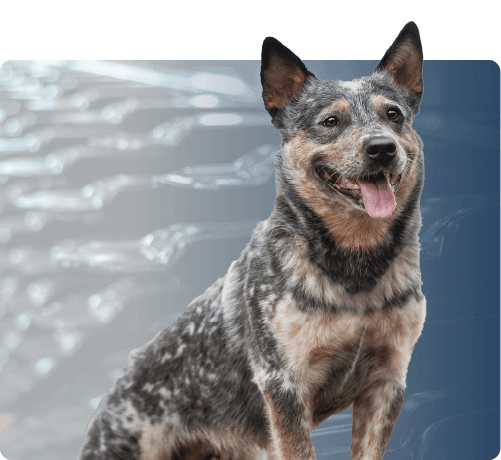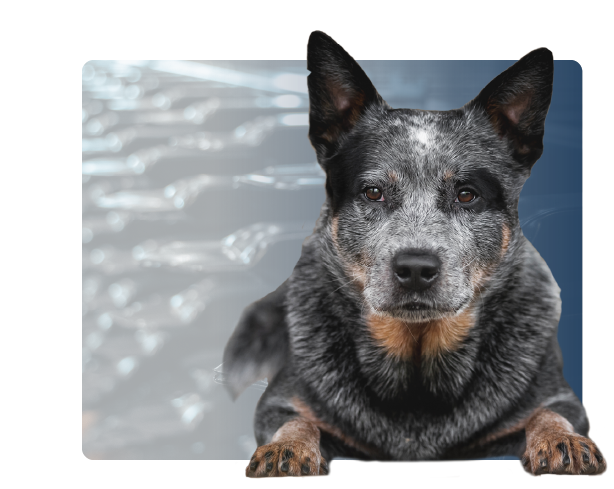 Special Coating

The iconic blue dog is born with a pure white coat before growing into a weather-resistant double coat.

A Bluedog Fence works from the same principles, beginning with 100% Australian raw steel before receiving a zinc coating to deliver superior protection against corrosion and rust - we call it the coat made for Australian conditions.

Aussie Bred

With Aussie ingenuity and determination, our innovative products have been designed with strength and safety in mind, and often exceed the Australian Standard.

By choosing a Bluedog Fence, you're supporting a home-grown Australian business and local jobs for a team that understands your job and the unique conditions you're working in.

Value for Money

With Bluedog Fences, it's not just another fence. We promise to stand the test of time and look great for longer with our 10 year colour fastness warranty.

Our products outlast the competition thanks to 100% Australian steel, superior zinc coating and a commitment to innovation to deliver safety, security and peace of mind.

Reliability

At Bluedog Fences, we believe in doing things right the first time. Our lean manufacturing process is designed to keep our whole pack working in an organised, safe and clean working environment so we can deliver the highest quality fencing products, every time. Like all good working dogs, we're dynamic, nimble and competitive - and always ready to work.